This content contains affiliate links. When you buy through these links, we may earn an affiliate commission.
The Appalachian region of the United States spans from upstate New York all the way down to northern Alabama. This creates a unique cross-section of cultures, each having a connection with the Appalachian mountains. As a result, Appalachian culture contains a host of different lived experiences, perspectives, and histories. This creates a diverse subgenre of American Literature, from Southern Gothic to working-class Rust Belt tales.
In the last five years, Appalachian Literature has seemed to be entering a golden age, a time when we've received a wealth of Appalachian books coming out from both small and large publishers alike. There's horror, poetry, science fiction, memoir, and literary fiction. You name it, and there's sure to be an Appalachian book that's right in your wheelhouse.
2023 was no exception. Writers like Stacy Jane Grover, Monica Brashears, and Halle Hill made their debuts to great critical acclaim. Well-established writers like Charles Frazier, Ron Rash, and David Joy publish new novels. And poets Denton Loving, Willia Edward Taylor Carver Jr., and upfromsumdirt published new collections. What an incredible year for Appalachian Literature!
I've collected some of the best Appalachian books of the year. So whatever kind of book you enjoy reading, there is sure to be something for you!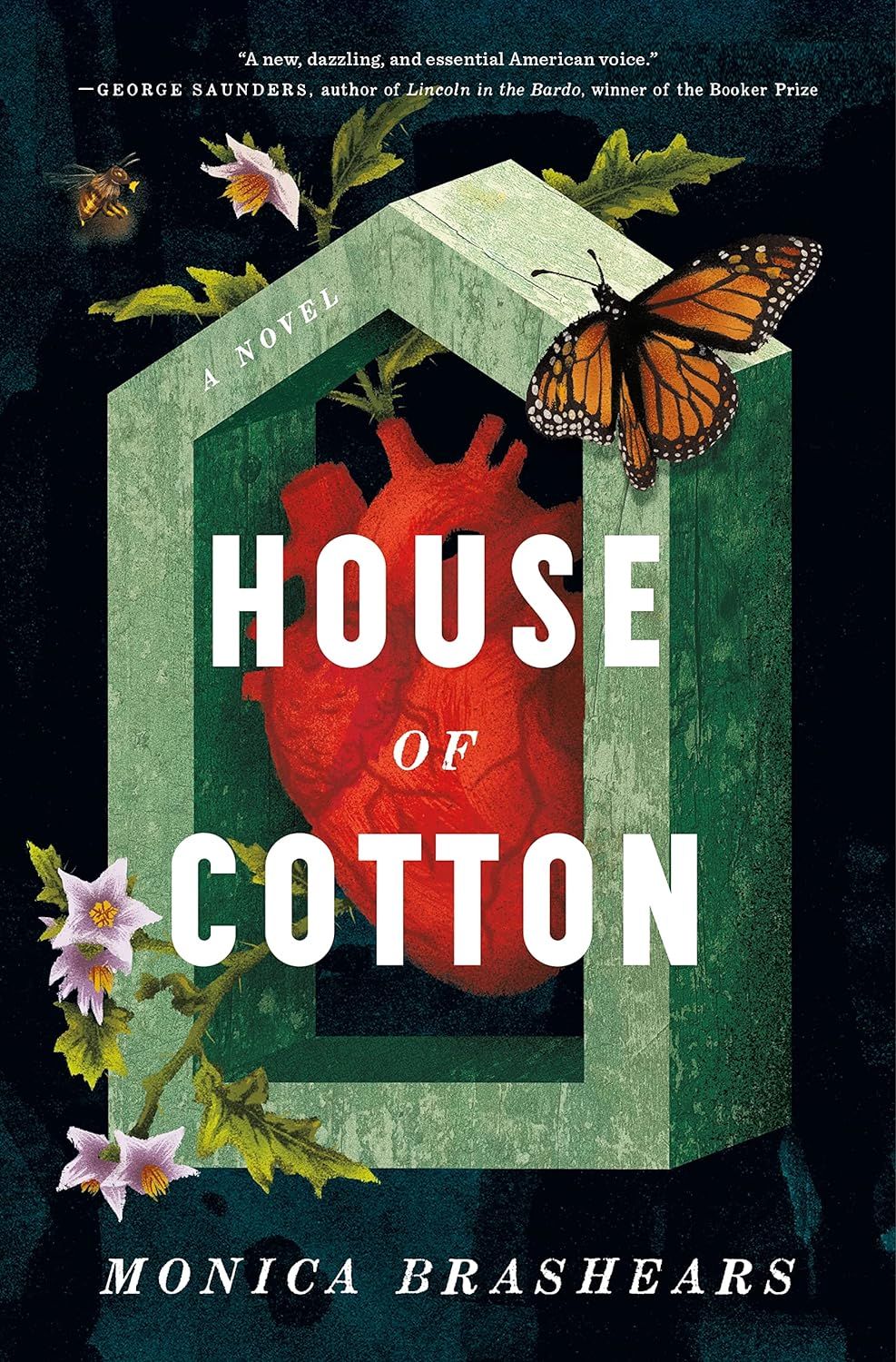 House of Cotton by Monica Brashears
In this haunting debut, Monica Brashears proves herself an incredible new voice in Appalachian fiction. When Magnolia's grandmother dies, she must find a way to make it on her own. Her desperation leads her to take a job at a funeral home where she's asked to pose as dead loved ones for people desperate for closure. Full of malevolent men and sinister spirits — of one kind or another — House of Cotton evokes the traditional Southern gothic while also creating a sinister mood all its own.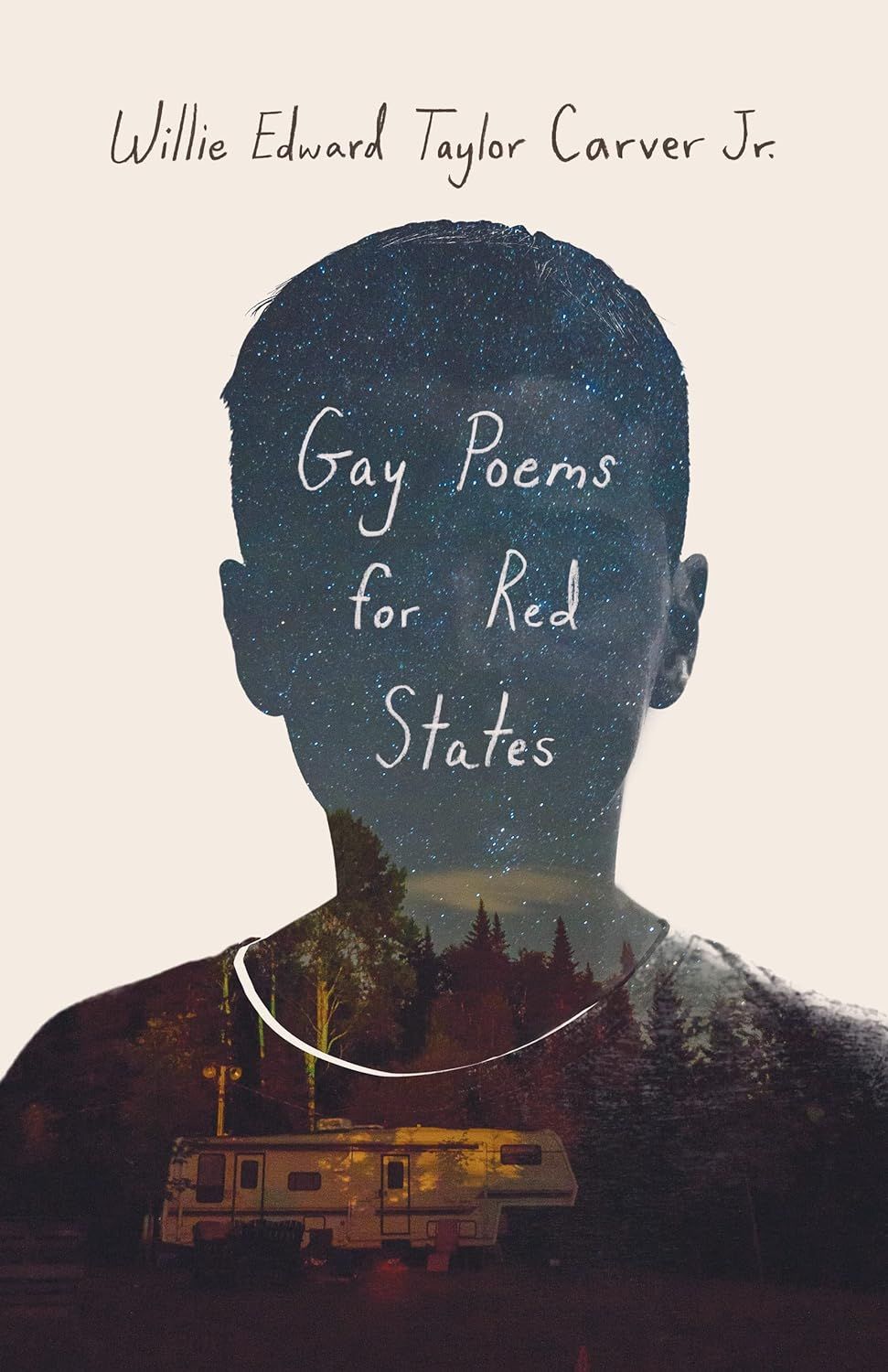 Gay Poems for Red States by Willie Edward Taylor Carver Jr.
Carver's life directly informs his work, and his poems speak to his lived experiences as an openly gay man living in Kentucky. Each poem gives readers a snapshot of Carver's life, the small moments that, together, make up a life. These poems present a young boy's longing to be accepted for who he is, Barbie toys and all. But Carver doesn't end there. We also see the man he becomes, a gay elder fighting for the queer youth of Appalachia to have the acceptance that he never had.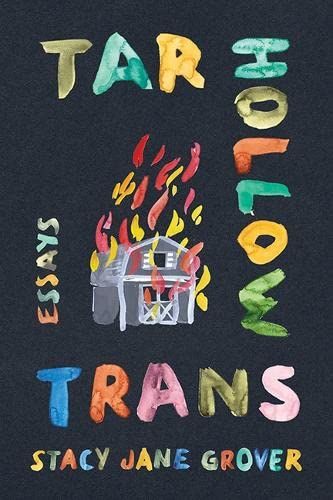 Tar Hollow Trans by Stacy Jane Grover
In this insightful collection of essays, Stacy Jane Grover examines the intersections of her Appalachian and trans identities. Grover describes her upbringing in the rolling hills of Appalachian Ohio, growing up in a time and culture where the words "Appalachian" or "trans" were rarely used. Grover's thought-provoking essays ask readers to embrace the uncomfortable and to look for solutions outside society's understanding of what the terms "Appalachia" and "trans" even mean.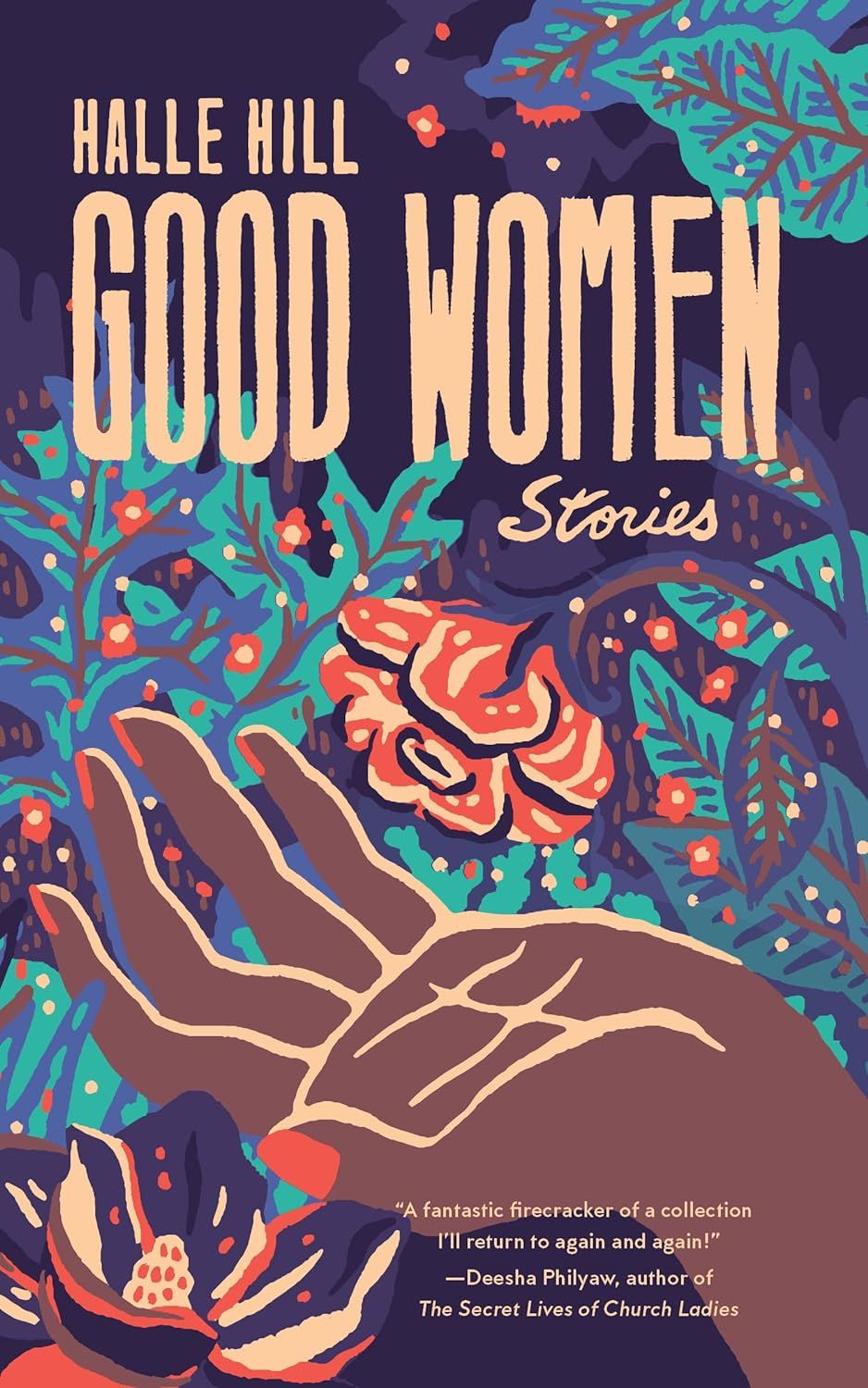 Good Women by Halle Hill
In her debut collection of short stories, Halle Hill examines the lives of Black women and girls living in East Tennessee. Hill's protagonists are complex, vibrant, and exquisitely drawn. In a host of different ways, each woman is confronted by sexist and racist societal expectations of how "good" Black women "should" behave. As each protagonist finds her own way forward, Hill's brilliant storytelling keeps readers engrossed until the very end.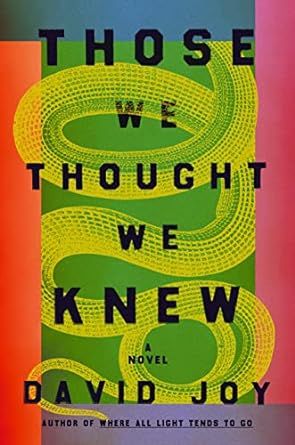 Those We Thought We Knew by David Joy
In his most complex and well-crafted novel to date, David Joy tells the story of a community brought to its knees by its own sinister history and evils still alive and well. When a couple of sheriff's deputies discover a list of KKK members in the glove box of a stranger's car, they realize the list includes a large number of prominent members of their community. As the story unfolds, more and more white members of the community are forced to confront the realities of their complicity in the systemic racism that has plagued the county.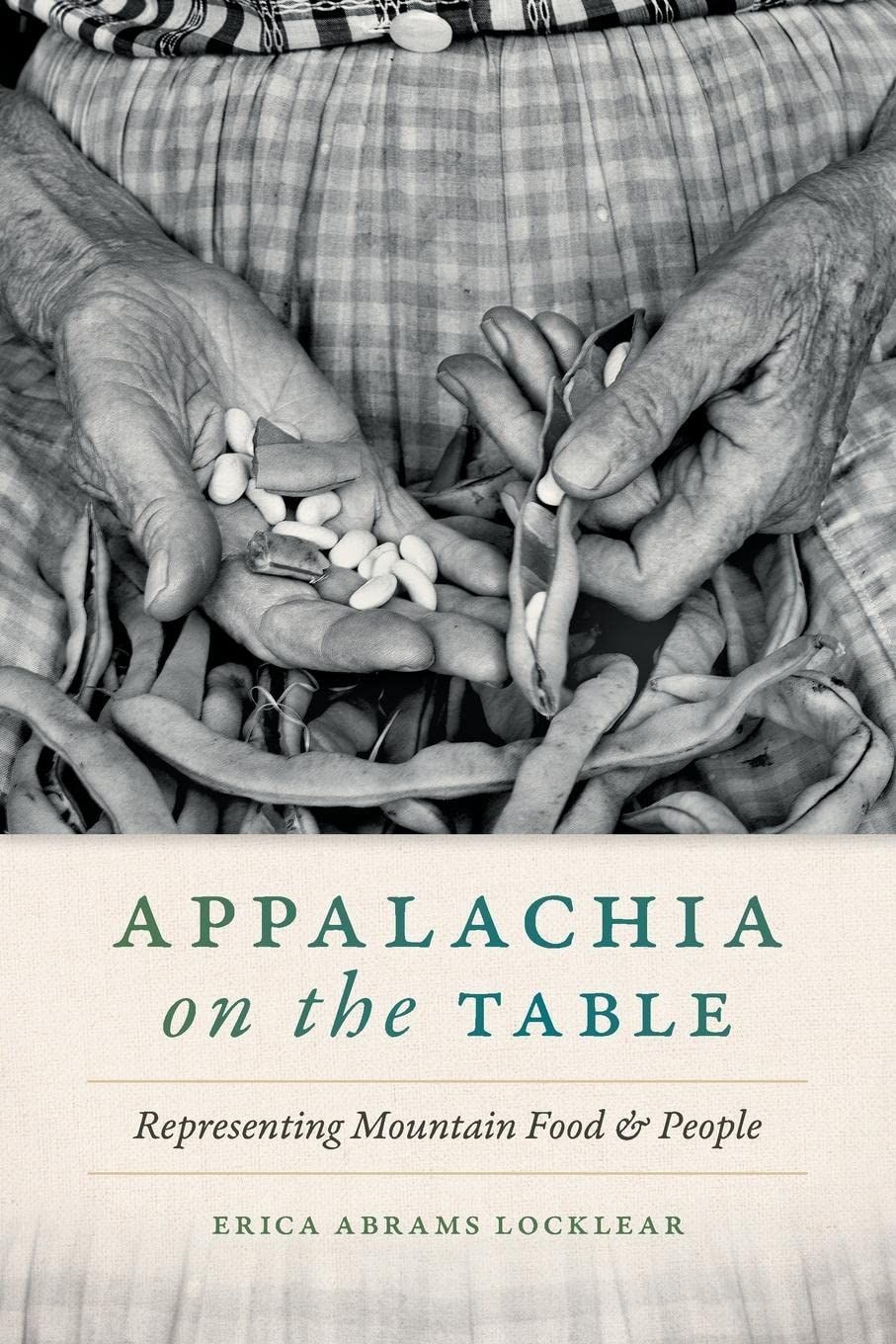 Appalachia on the Table: Representing Mountain Food and People by Erica Abrams Locklear
Appalachia on the Table is a must-read, interdisciplinary examination of Appalachia and the food that made it. Food is a vital part of Appalachian cultures and communities, and recently, Appalachian cuisine has been having a national moment. But while it's not uncommon to see high-end restaurants charge ridiculously high prices for ramps, both historically and today, the food loved and treasured by mountain people is often used to stigmatize Appalachians. Abrams Locklear meticulously lays out her information, providing fascinating examples of both heritage cuisine and processed food items that have been staples at any Appalachian potluck.
Tamp by Denton Loving
Tamp captures moments of grief at their most vibrant, blending anguish and nostalgia in equal parts to create something beautifully universal. The author's poems ring with the beautiful landscapes of East Tennessee, a tribute to the natural world that is often the backdrop for the speaker's grief. With its plainspoken truths and awe of life's simplest moments, Tamp's powerful collection will stay with readers long after they have finished the last page.
Take What You Need by Idra Novey
Set in the Allegheny Mountains in Pennsylvania, Take What You Need examines the layers of culture and connection between Leah, a Jewish woman who left her small Appalachian town decades ago, and her former stepmother, Jean. When Leah returns to her hometown to handle Jean's estate after her death, Leah begins to realize that there was much more to Jean than she ever realized. Take What You Need circles around ideas of kinship and community, asking readers, can we truly ever know someone?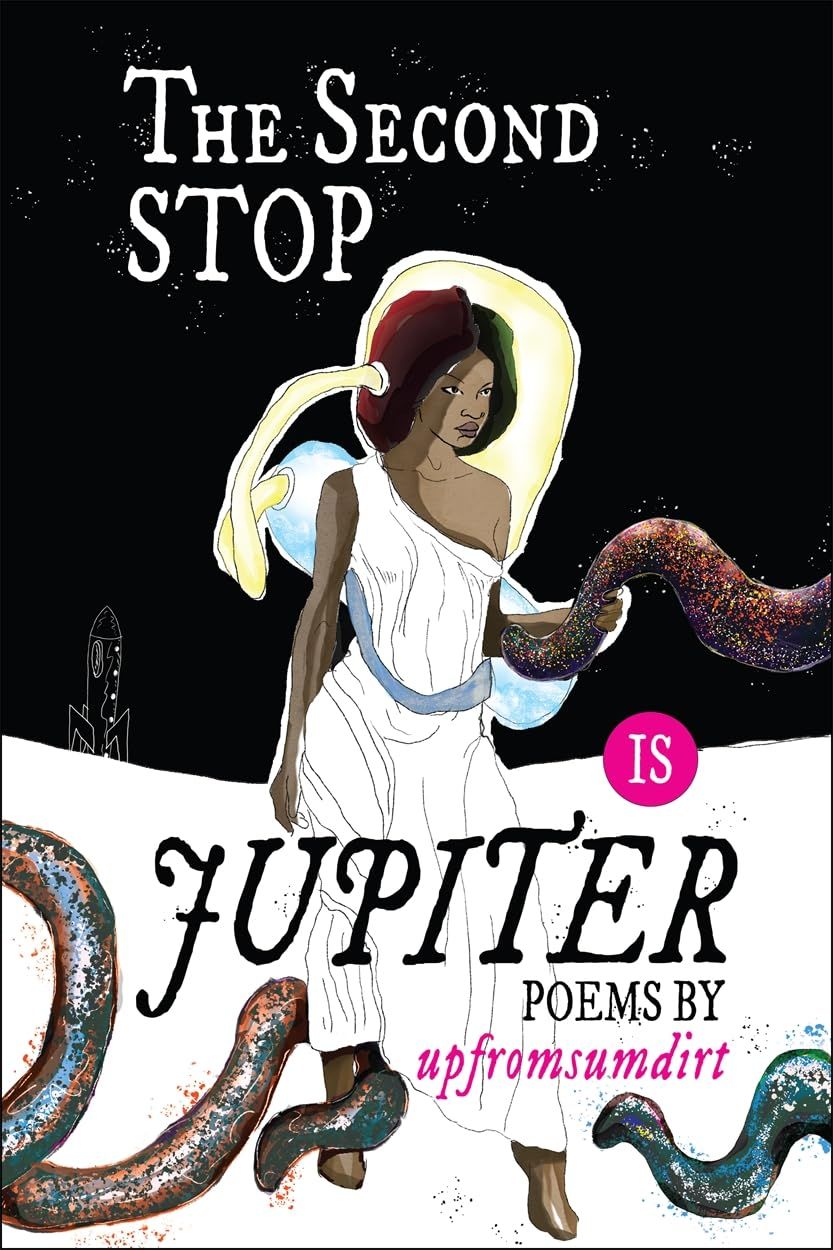 The Second Stop Is Jupiter by upfromsumdirt
upfromsumdirt's Afrofuturist poetry collection mesmerizes readers from its first page. With each new poem, our minds move through space, spaceships and otherworldly beings come to life on the page. upfromsumdirt plays with form on the page, using both space and text as he weaves his stories. Like his characters, his poetry knows no limits or restrictions; it moves and changes as it wills and is all the better for it.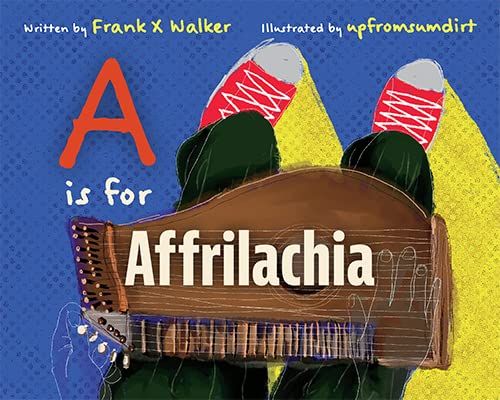 A is for Affrilachia by Frank X Walker, Illustrated by upfromsumdirt
Former Poet Laureate of Kentucky Frank X Walker has penned this picture book celebrating Affrilachian people and culture. With each letter, Walker highlights Black Appalachians and their achievements. The back of the book includes more details about the people and events mentioned, giving adults additional resources to help them discuss the book with the kids in their lives. With the stunning illustrations by upfromsumdirt, A is for Affrilachia is an instant classic.
---
If you're looking for even more information about Appalachian Literature, check out @ReadAppalachia over on Instagram. For more Appalachian book recommendations, 8 Books About Appalachian True Stories and 8 More Affrilachian Poetry Collections for Your TBR.