This content contains affiliate links. When you buy through these links, we may earn an affiliate commission.
One romance trope that doesn't get a lot of attention is "oblivious-to-lovers."(More commonly known as "idiots-to-lovers," but let's skip the ableist language.) An argument could be made that most romances have this trope since the main characters all have to come to the realization that they are meant to be. But there are some cases where it is so obvious to everyone, both in the fictional world and the reader visiting it, that it's hard to believe the main characters can't put it together.
I don't judge these characters too harshly; I don't always recognize subtle flirting. Truth be told, if I were in a romance novel, I likely would be one of those characters. So I can see how they could miss the truth staring them in the face. And it can be hilarious to watch them slowly recognize that not only are they falling in love, but the other person has more than platonic feelings for them and has for some time…even if it makes us want to slap our forehead in exasperation at how long it took.
Another thing to bear in mind is that there are varying degrees of obliviousness here as well. In some, one of the characters has pined for years without the other person ever realizing it. Then you have examples where they both take forever to realize they were perfect for one another. And in some cases, other people realize they're perfect for one another and conspire to pair them up. Below are a few books that highlight the oblivious-to-lovers trope in all its various forms. Enjoy!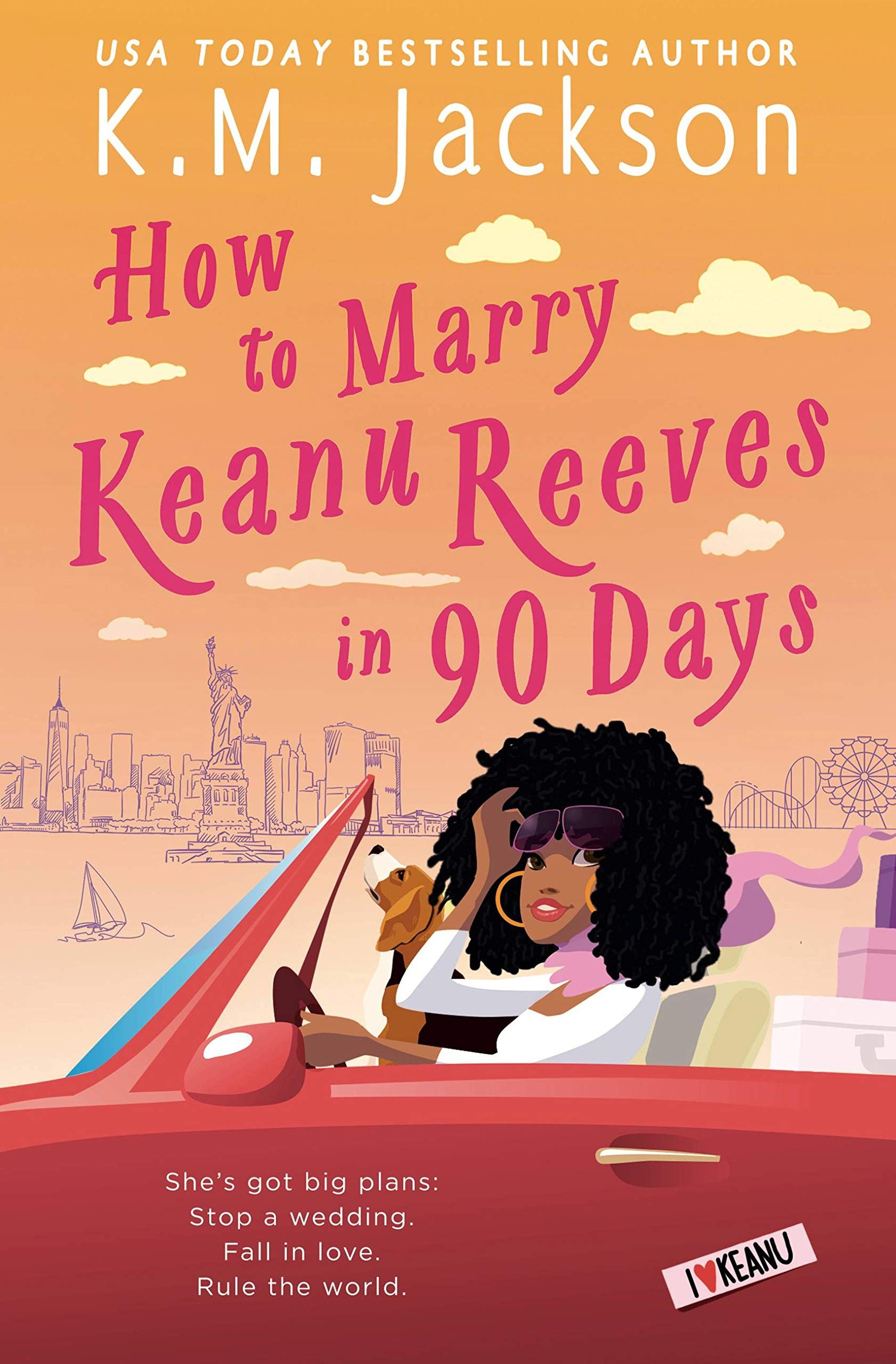 How to Marry Keanu Reeves in 90 Days by K.M. Jackson
When tabloids report that Keanu Reeves is engaged to be married, mega fan Lu decides to declare her undying love for the star and stop the impending nuptials. Lifelong friend True, who has also been harboring a crush on Lu, knows that this is easier said than done and goes along for this zany plan and road trip. As they follow Keanu around the country, it becomes harder for True to hide how he really feels, and Lu begins to wonder if her true love was there all along.
The Countess Conspiracy by Courtney Milan
Sebastian is a charming rake who is well-known for his philandering ways as well as his scientific brilliance. At least, that is what the public thinks. However, it is actually the widowed Countess Violet behind the theories. Because of his hidden love for her, Sebastian has gone along with this for years. After he threatens to end their agreement, Violet feels she must do everything possible to keep the charade going, even if it means acknowledging the mutual feelings they have for one another.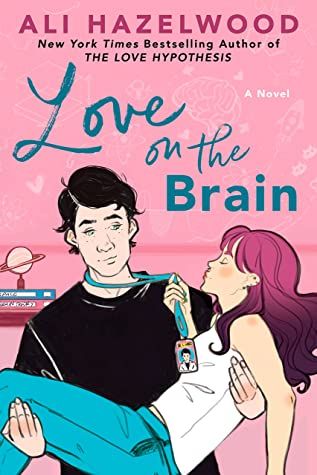 Love on the Brain by Ali Hazelwood
When Bee is offered a lead role in a neuroengineering project at NASA, she takes it with no hesitation. Well, there is one; she has to co-lead with Levi, her graduate school nemesis. When she gets there, it seems she is purposefully being ostracized by everyone except for Levi. As they spend more time together, they begin a frenemy-with-benefits relationship, although before too long, Bee begins to wonder if the animosity between the two is all in her head.
Chef's Kiss by TJ Alexander
When Ray is hired as the new kitchen manager at The Discerning Chef, Simone immediately knows that their gregarious personality will clash with her more introverted one. This proves to be untrue, since soon they two are paired for a YouTube series, and Simone begins to warm towards Ray romantically — even though she's sure the feeling is not reciprocal. When Ray comes out as nonbinary, Simone becomes one of their fiercest defenders, and soon, it becomes almost impossible to hide the way she really feels about them.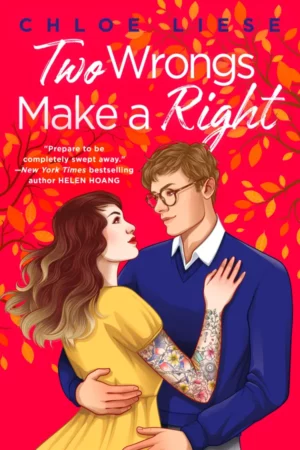 Two Wrongs Make a Right by Chloe Liese
Jamie and Bea are complete opposites of one another and can barely stand to be in the same room. When they are tricked into a blind date by well-meaning friends who feel they would be perfect for each other, they decide to fake date as revenge. As the charade continues, they slowly realize that their friends may not have been that far off the mark and have to decide if they want to make it real or not.
Resolutions by Lucy Eden
Jane has harbored a crush on her best friend, Mike, for almost as long as she has known him, but he seems to just think of her as a friend. After she loses her nerve to tell him how she feels one New Year's Eve, Mike hooks up with someone else. One year later, they're still friends, and Jane has a list of resolutions to help her get over Mike, something that proves to be more difficult than planned, especially with Mike seeming to look at her with new eyes.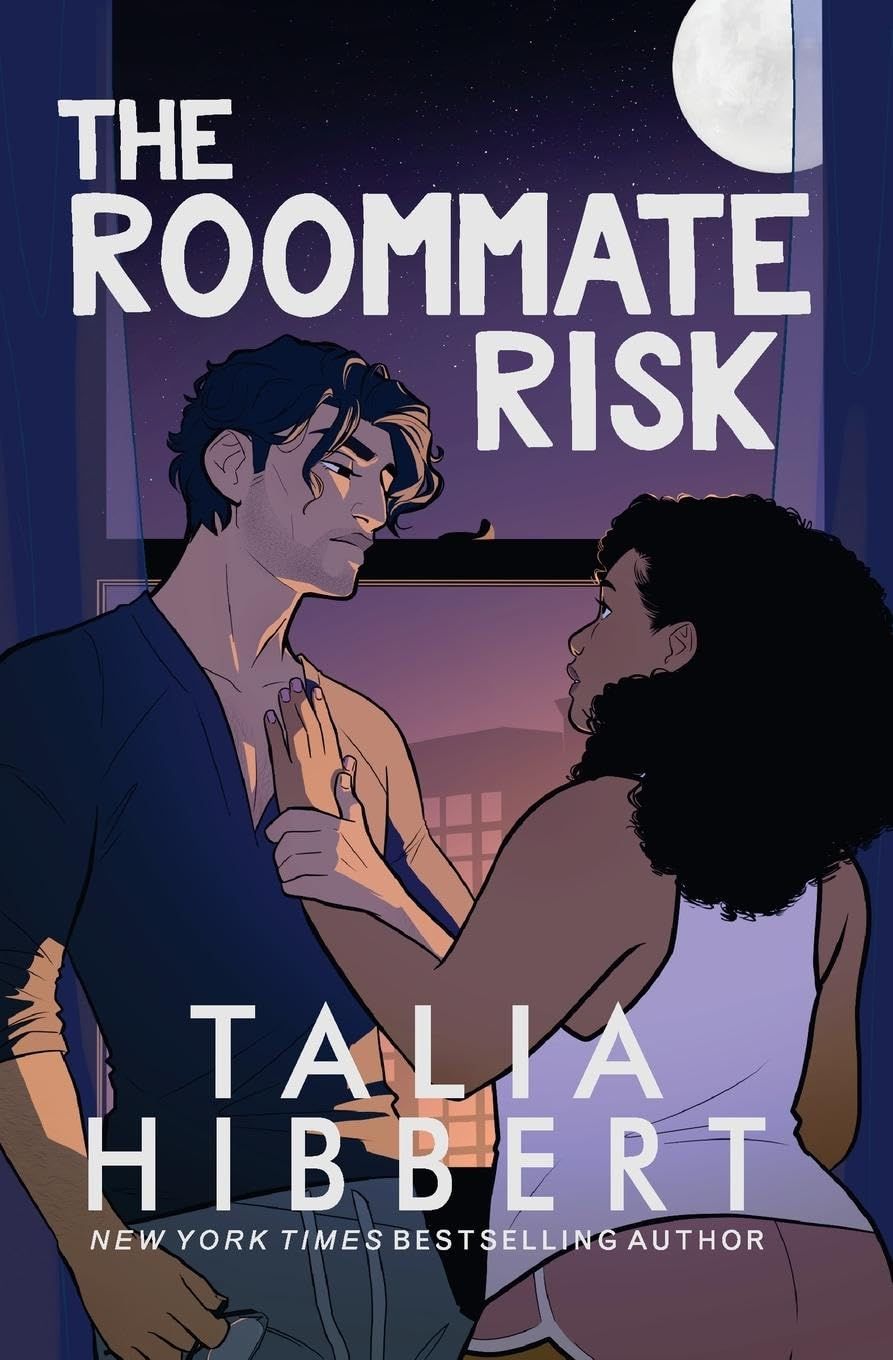 The Roommate Risk by Talia Hibbert
Rahul has been in love with his friend Jas from the moment he laid eyes on her. However, she doesn't do relationships, and he decided early on he'd rather have her as a friend than as a fling, which has served them well all these years. When a plumbing issue leaves Jas needing a place to stay for a bit, Rahul offers his spare bedroom. Soon, the close quarters prove to be too tempting for either party to be able to ignore the attraction that has always been there.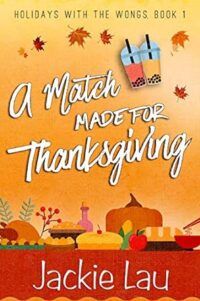 A Match Made For Thanksgiving by Jackie Lau
Nick doesn't have time for relationships, which is why he prefers having one-night stands. That is, until he meets Lily, who he can't seem to get out of his mind. When he goes home for Thanksgiving, he is surprised to find that his parents and grandparents have planned blind dates for him and all of his siblings — and even more so to find that Lily was paired with his brother Greg. Faced with the reality of losing her before he has a chance, Nick sets out to show Lily that he is the brother for her.
And there you have it. Just a handful of some of the romances out there where it takes one or more of the protagonists more than a little while to realize how much in love or lovable they are.
Looking for more romance recommendations based on tropes? Try these friends to lovers, enemies to lovers, and lovers to enemies to lovers again books next. Until we meet again, happy reading, and stay hydrated!