Today Amazon released its list of the best books of the year. The list has 100 books that have been hand-selected by Amazon's team of editors, who have combed through over a thousand books. The books are divided into 12 categories that include biographies and memoirs, nonfiction, cookbooks, history, romance, science fiction and fantasy, YA, children's books, and more.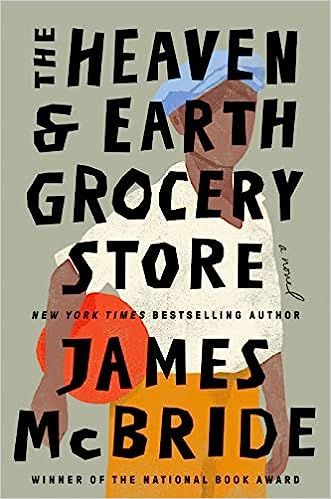 The list includes some books by writing veterans, some bestsellers — like the mega hit The Fourth Wing — as well as some debuts from lesser known authors. The best book of all of the them, though, is James McBride's The Heaven & Earth Grocery Store. Sarah Gelmen, Amazon Books' editorial director said, "…it was James McBride's The Heaven & Earth Grocery Store that our team unanimously fell in love with, wanting to spend time with the residents of Pottstown, Pennsylvania's Chicken Hill neighborhood long after the last page was turned. Centered on a mysterious murder, it is, at its heart, a story of how powerful communities can be and what it means to be American, and it's also a hopeful (and sometimes hilarious) reminder of our own capacity for kindness and compassion."
Here are of 15 more Amazon's Best Books of 2023:
The Berry Pickers by Amanda Peters
The Covenant of Water by Abraham Verghese
A Man of Two Faces: A Memoir, A History, A Memorial by Viet Thanh Nguyen
Warrior Girl Unearthed by Angeline Boulley
Fourth Wing by Rebecca Yarros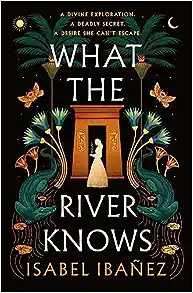 What the River Knows by Isabel Ibañez
Chain Gang All Stars by Nana Kwame Adjei-Brenyah
Black AF History: The Un-Whitewashed Story of America by Michael Harriot
Yellowface by R. F Kuang
Let Us Descend by Jesmyn Ward
Something, Someday by Amanda Gorman, illustrated by Christian Robinson
Emmett by L. C. Rosen
The Woman in Me by Britney Spears
Tastes Like Shakkar by Nisha Sharma
Made in Taiwan: Recipes and Stories from the Island Nation by Clarissa Wei
For a full list, visit Amazon's page.
Find more news and stories of interest from the book world in Breaking in Books.