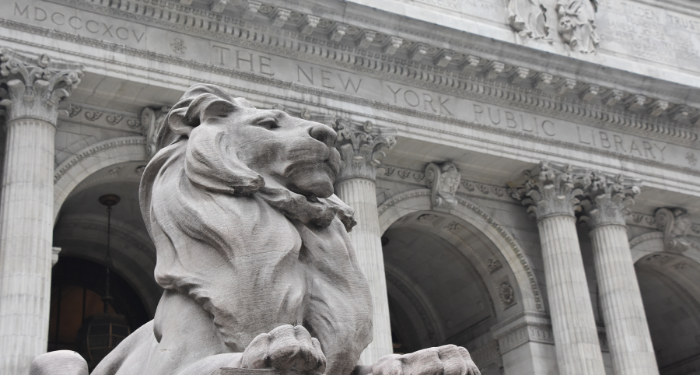 This content contains affiliate links. When you buy through these links, we may earn an affiliate commission.
Every year, librarians from the New York Public Library system pick their favorite books of 2023, including Adult, Teen, and Children's books. These aren't necessarily the most popular books in this library system, but they're the ones librarians most recommend. At a time where every publication is putting out its own best books of the year list, this one has good claim to being one you should pay attention to. Who better to know the best books of the year than the librarians at the biggest library system in the country?
NYPL has selected 70 adult books, 50 teen books, and 114 books for kids as their highlights of 2023. You can filter those results not just by genre, but also categories like AAPI Experiences (including Biting the Hand: Growing Up Asian in Black and White America by Julia Lee), Cozy (Vera Wong's Unsolicited Advice for Murderers by Jesse Q. Sutanto), Creepy (Bad Kids by Zijin Chen), LGBTQ+ (An Island Princess Starts a Scandal by Adriana Herrera), NYC Stories (The New Guy by Sarina Bowen), and many more.
If you've got some kids on your end of year shopping list, the Best Books for Kids list is a great way to discover some new picture books and middle grade books that you might have missed!